Newsletter No. 12 — November 2011
It's been a long time since the previous "quarterly"! newsletter. My apologies—but I'll spare you the reasons. High time for an update.
April 2010: We took a camping trip, a George Dibbern odyssey so to speak, along the coast of California.
San Francisco: On 8 April I gave a presentation, arranged by Will Segen, at Bird & Beckett Bookstore.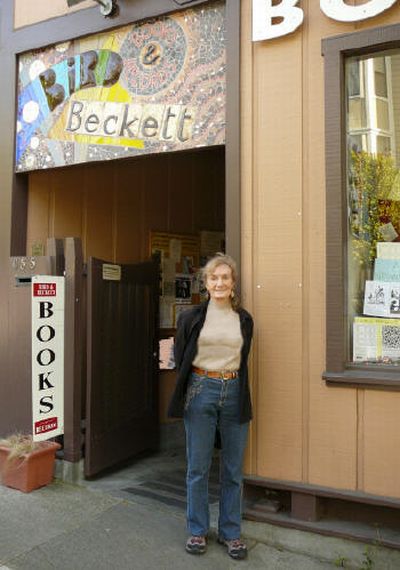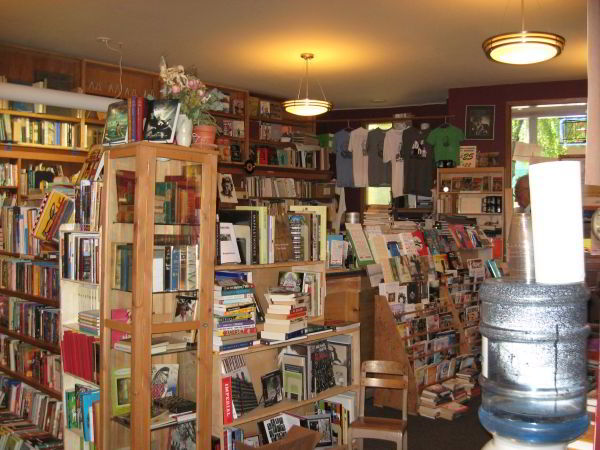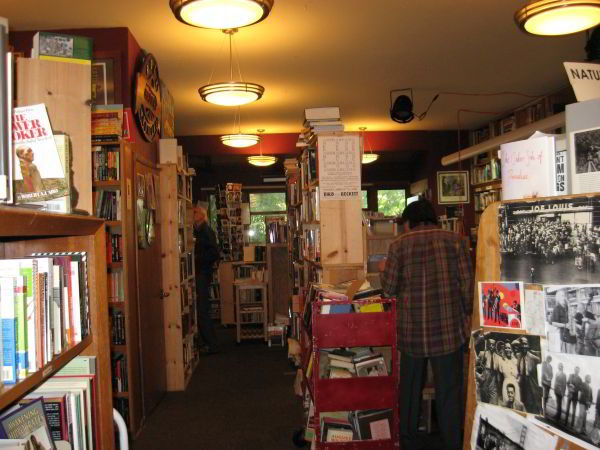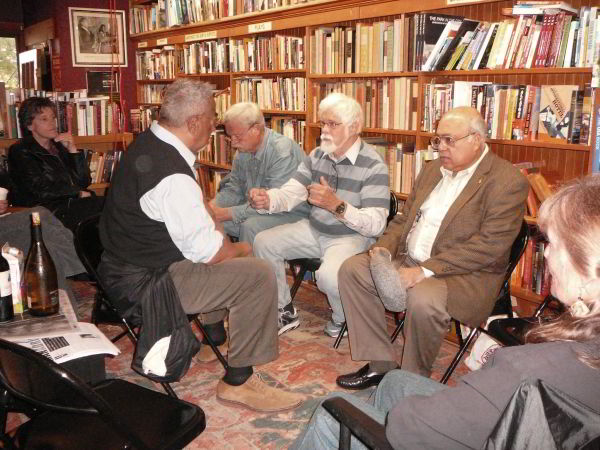 Big Sur: Henry Miller Memorial Library. Magnus Torén, with copies of Dark Sun and Quest to sell.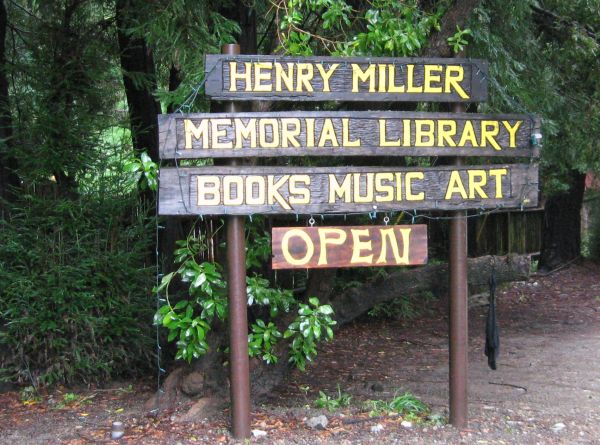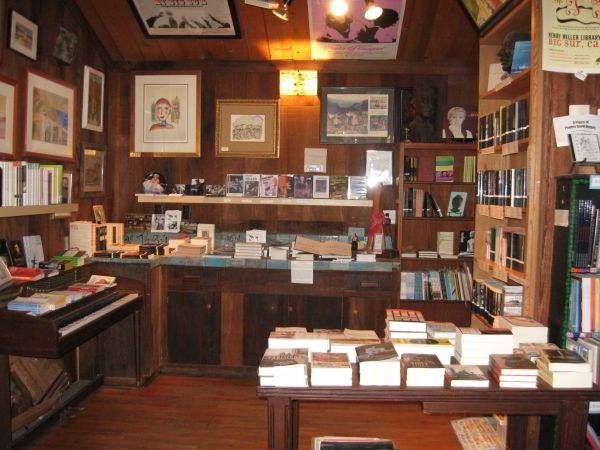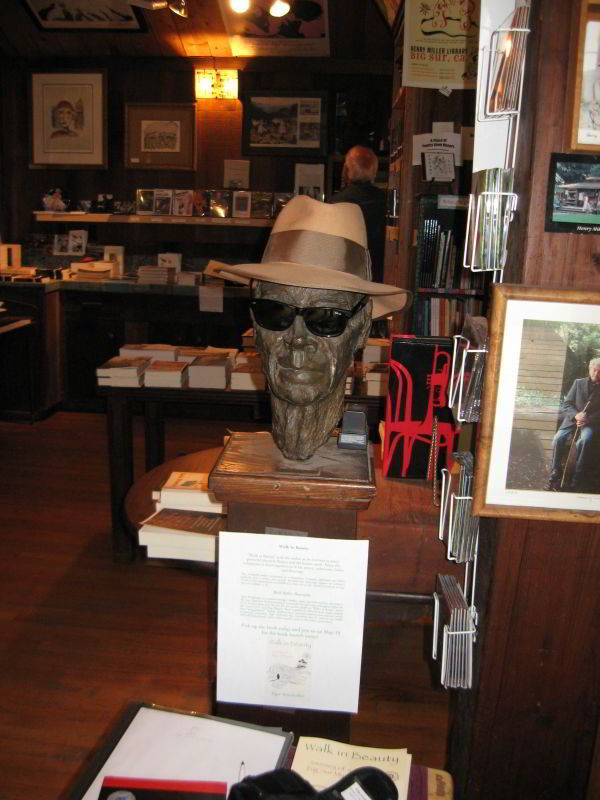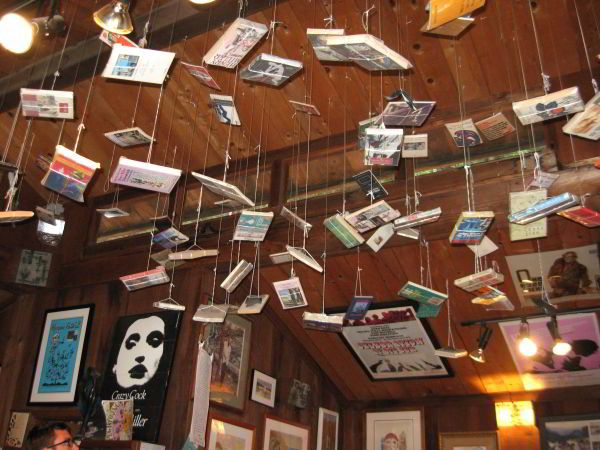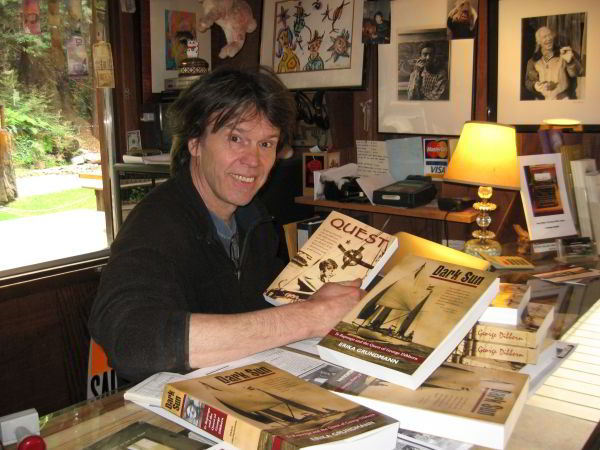 Partington Ridge: I visualized Henry Miller ambling down for the mail—and trudging back up the hill.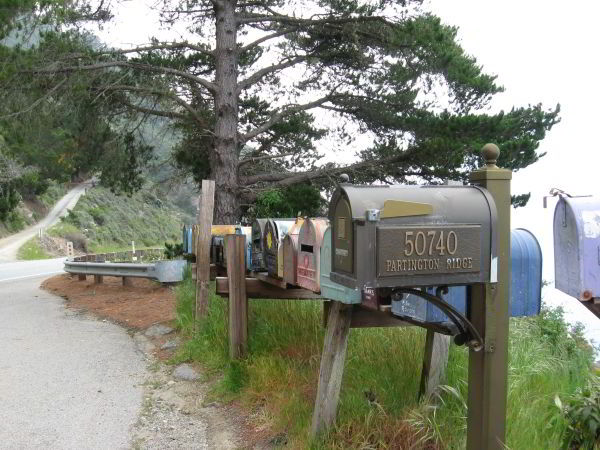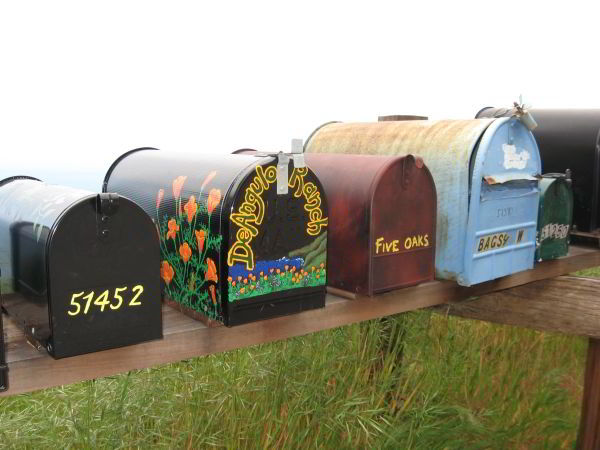 Salinas: Visit with Henry Miller's daughter Valentine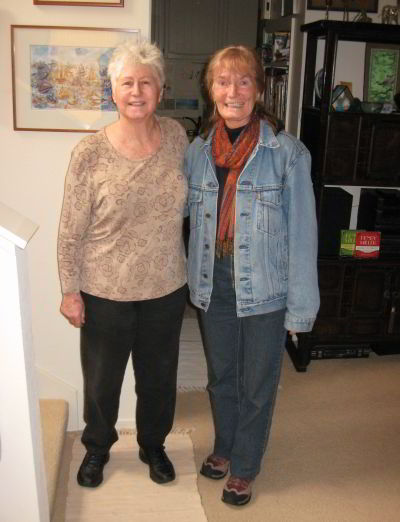 Santa Barbara: Visit with Eva Menkin whose mother was married, for a brief time, to Freiherr Albrecht von Fritsch, bosun aboard Te Rapunga when she started out from Kiel.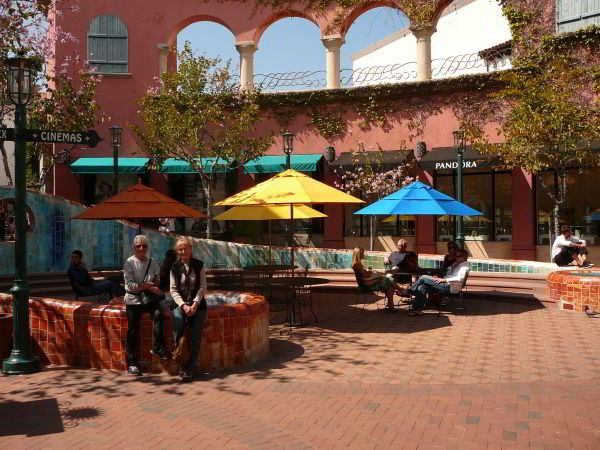 September 2010: Wooden Boat Festival Port Townsend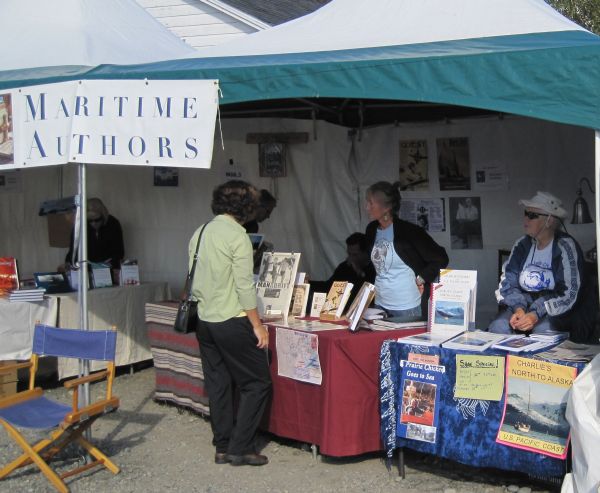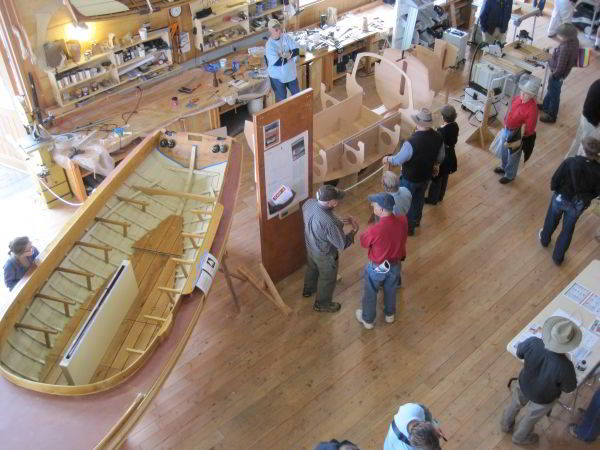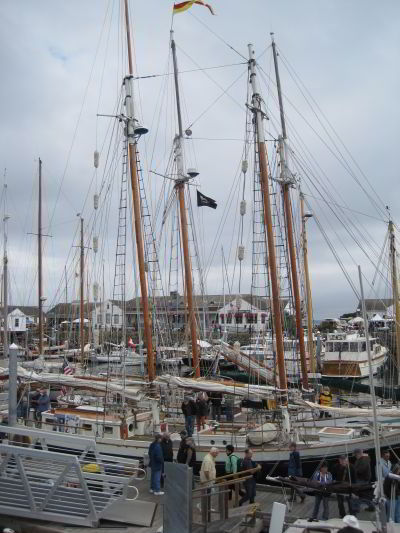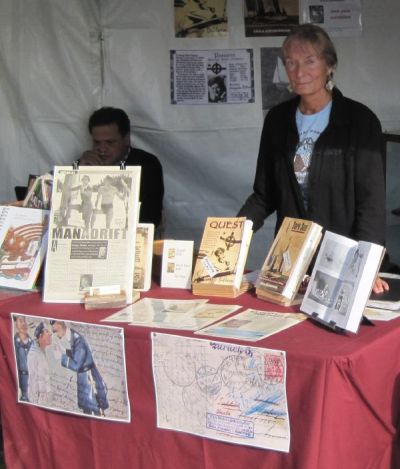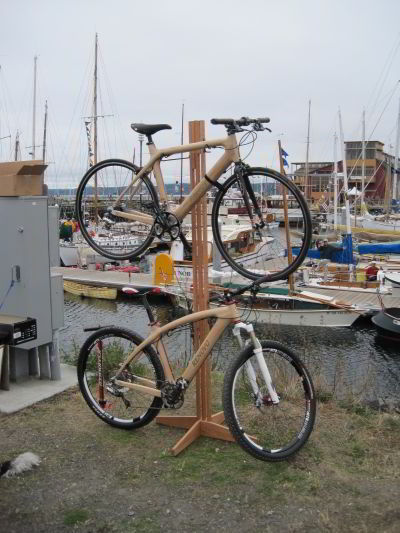 OTHER NEWS:
On 24 February 2011 Die Zeit, a major German newspaper marked its 65th anniversary by publishing a special supplement with reprints of articles published throughout the years. Included was an article written by Henry Miller in 1962, in which he mentioned George Dibbern. This piqued the interest of Anette Selg, a young print/radio journalist who visited my Dibbern web site and subsequently contacted me. This being too good an opportunity to miss, I spent a great deal of time digging up and sending material to her. She in turn travelled from Berlin to Wasserburg to interview Dr Frauke Dibbern Ploog.
Anette pitched the Dibbern story to a prominent radio host, Walter Filz of SWR (Südwest Rundfunk) and to mare—the maritime magazine from whom I'd received polite refusals on two occasions. The magazine asked her to do a piece of ~4000 words, which is a good sized article. They like what she produced but haven't yet decided in which issue it will be published. In addition, Walter Filz is planning for a one hour feature on Dibbern to mark the 50th anniversary of his death, in June 2012.
Anette has succeeded where I was unable to! No mean feat since no one was familiar with, nor appeared interested in, George Dibbern's life story till she pitched him. Details regarding releases will be forthcoming.
As I periodically do, I recently googled the name George Dibbern and found a couple of new sites of interest on line.
Fabel (Helena Reymeyers Molhoek) a 28 year old sailor, captain of her own wooden boat Rana, she is living her dream. Her blog entry of Tuesday June 8, 2010 begins with: "Let me introduce you to one of my great heroes: George Dibbern." Lots of colour, video clips, and exuberance throughout her blog. A delight to visit.
George Dibbern is someone's contribution to the Encyclopaedia of Sublime Things.
That's it for this time. Hope to be back before another year passes!
As always, I welcome new findings, feedback and comments or simply a friendly "hello"!
Peace,
Erika G.
If you choose not to receive this newsletter, please send me an email message with "no to newsletter" in the subject line